---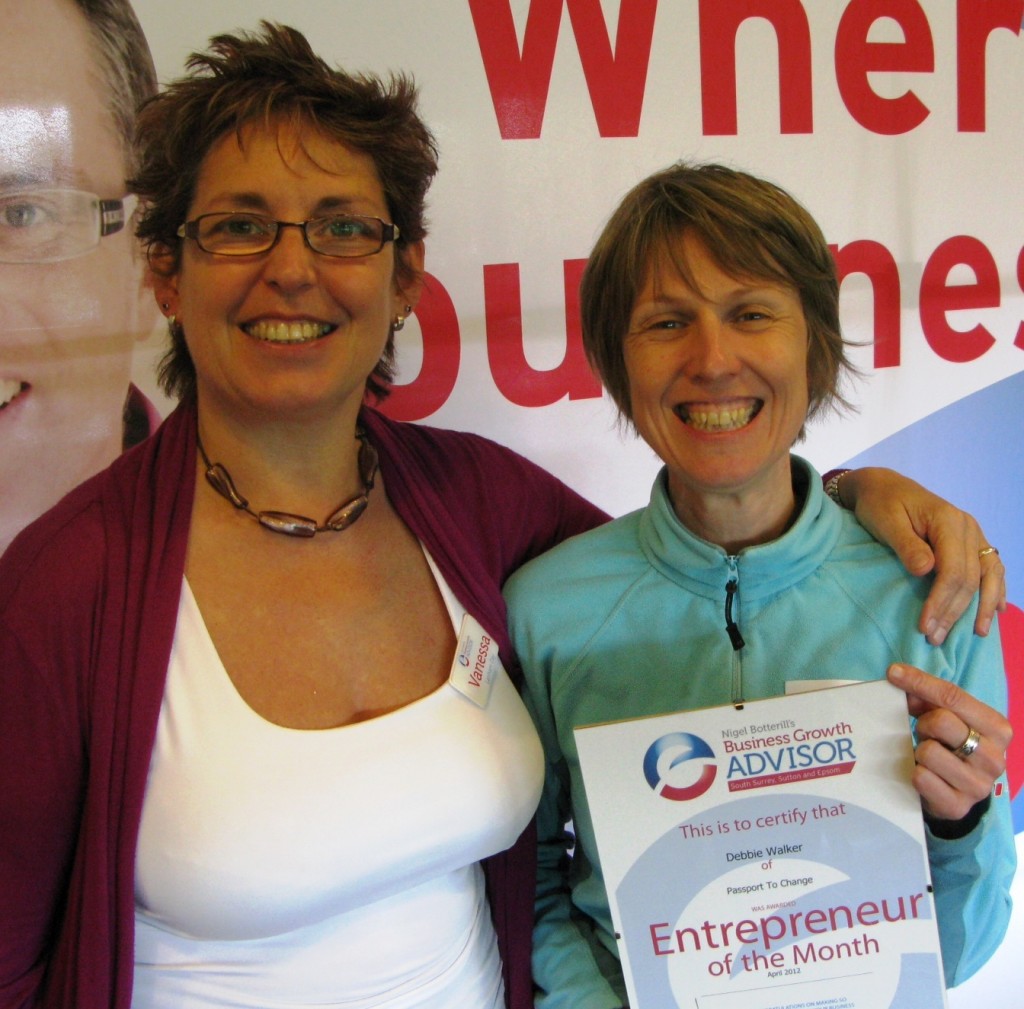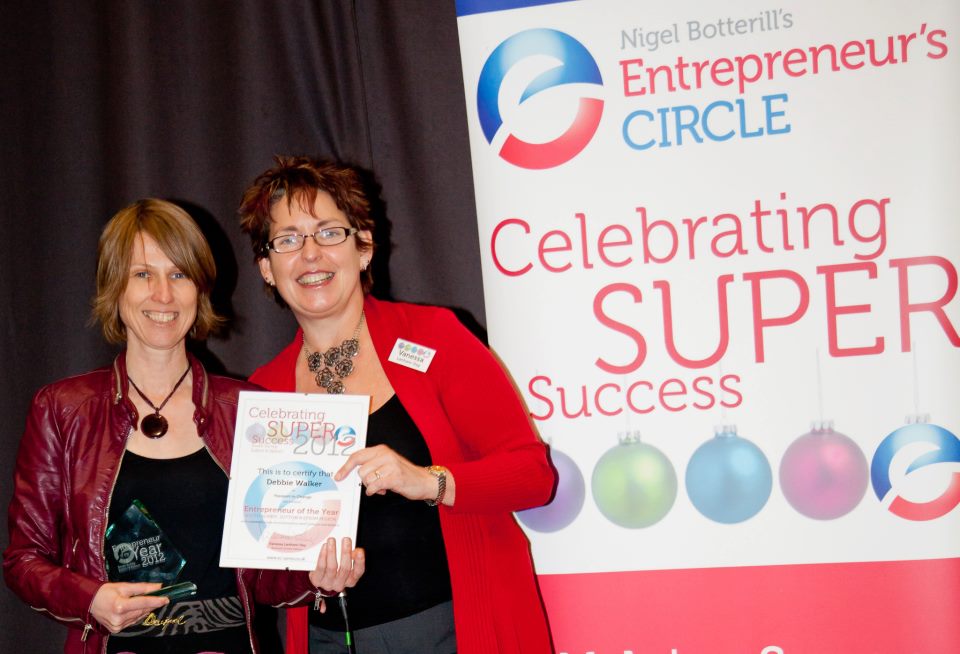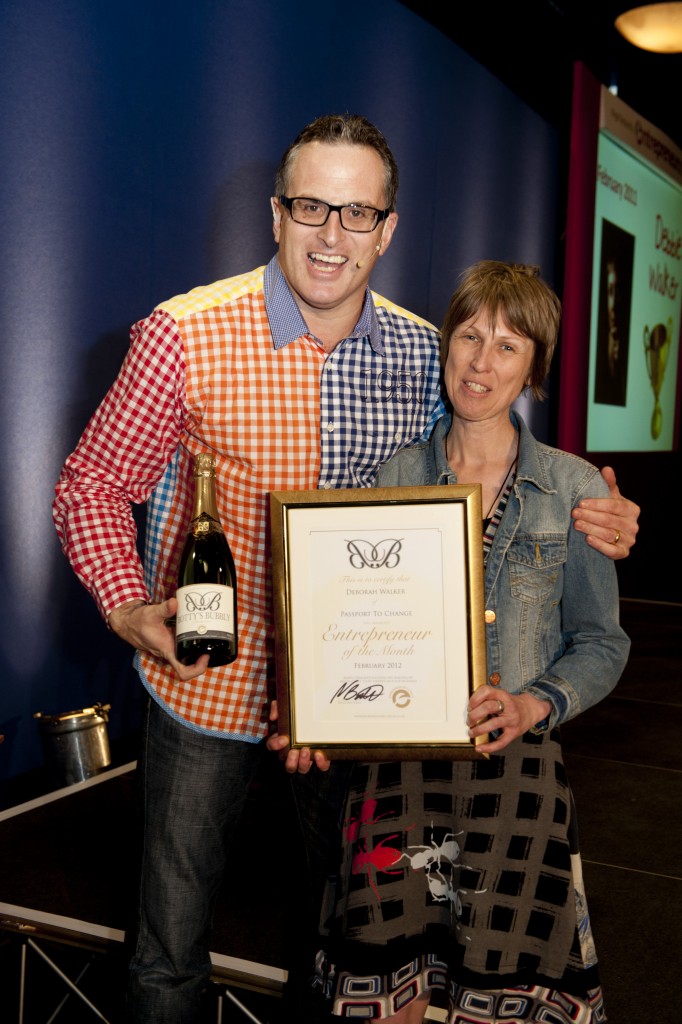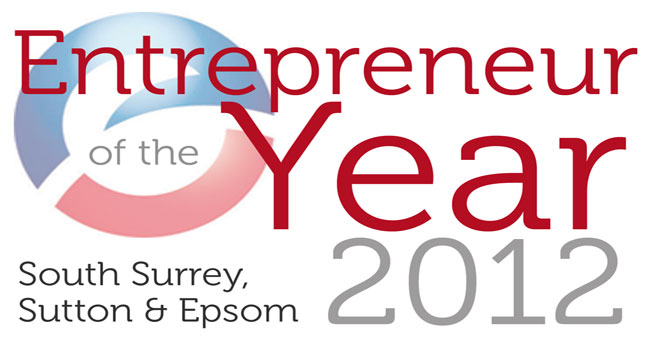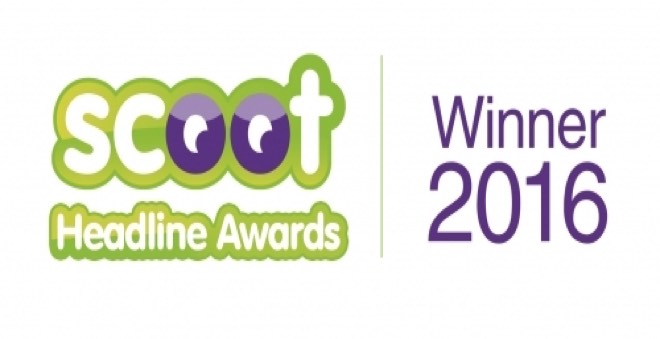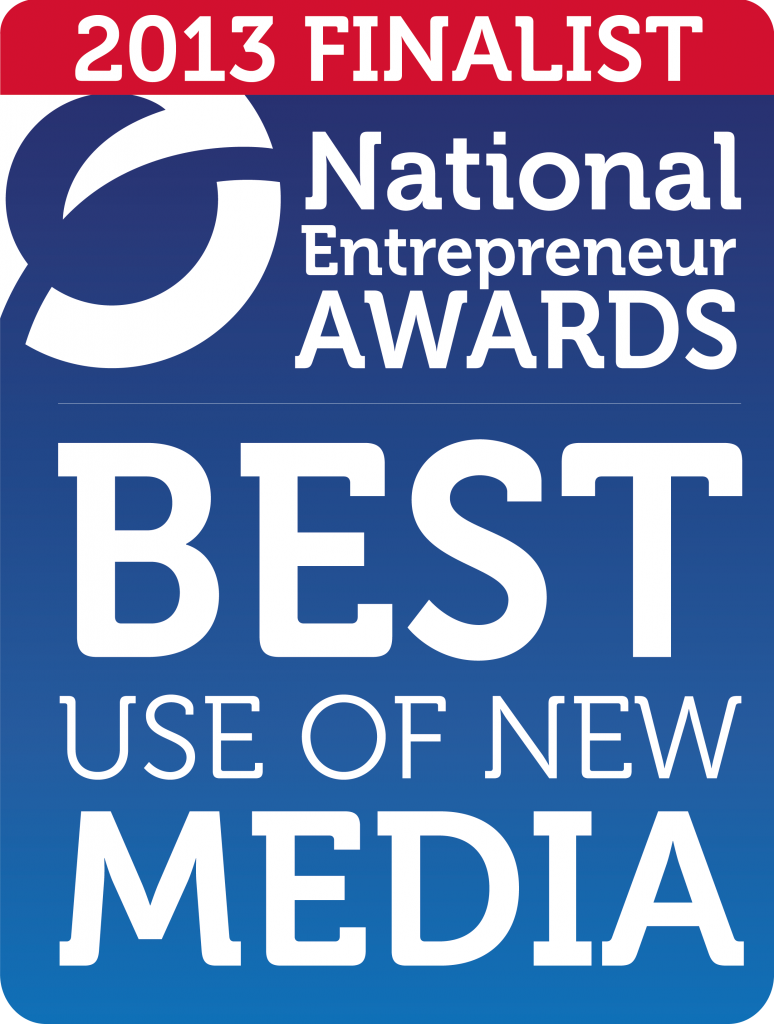 I am an award-winning Surrey and now County Tyrone based Naturopathic Nutritionist and energy therapist. I have been a regular natural health expert on international internet radio stations, and Natural Health Radio show presenter with a show called Food For Thought for 4 years.
I run a continually expanding natural health practice focusing on improving health through naturopathy, nutrition, and energy medicine. My client base includes people from all walks of society, including international Olympian's, celebrities from stage and screen, TV and movie producers, leaders in business and media, amateur, semi-professional and professional sports people, health practitioners and internationally renown coaches, and is predominantly driven by personal referrals.
I was also the Founder of Natural Health Radio Station, a worldwide internet-based radio station which was focused on spreading the word of natural health and healing. We think when we started it was the only one in the world, this ran for 4 years.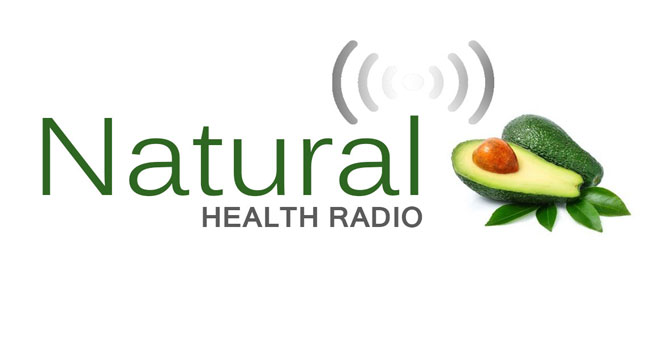 My personal interest in high energy natural health, quality nutrition, optimising the mind, optimal health, raw vegan foods, and nature cure, has developed over the past 20 years due to having ME in my 20's for 7 years, having Lymes Disease in my late 30's, and kidney infections in my 40's, this led to me training to be a naturopathic nutritionist. I discovered how the body has the natural ability to heal itself and it never fails to amaze me. Over the past 20+ years, I have gained a number of qualifications also using energy medicine, astonishing me continually with the changes myself personally, and people can rapidly make when using them.
I use all of my techniques daily to give me the health and life that I choose to live, and I enjoy walking my talk, so you can rest assured that when I give advice I have done it myself!
My personal philosophy with natural health is aligned with the ancient Chinese adage: 'Give a man a fish and you feed him for a day. Teach a man to fish and you feed him for a lifetime.' I will give you my toolbox, and enable you to understand it so that you become responsible for your own health. In the words of Robert Allen "I encourage you to teach others to fish for themselves, to be self-reliant, to be independent instead of dependent, to be master of his or her own fate. It's one of the greatest gifts you can give anyone." I believe that simple things can create great change.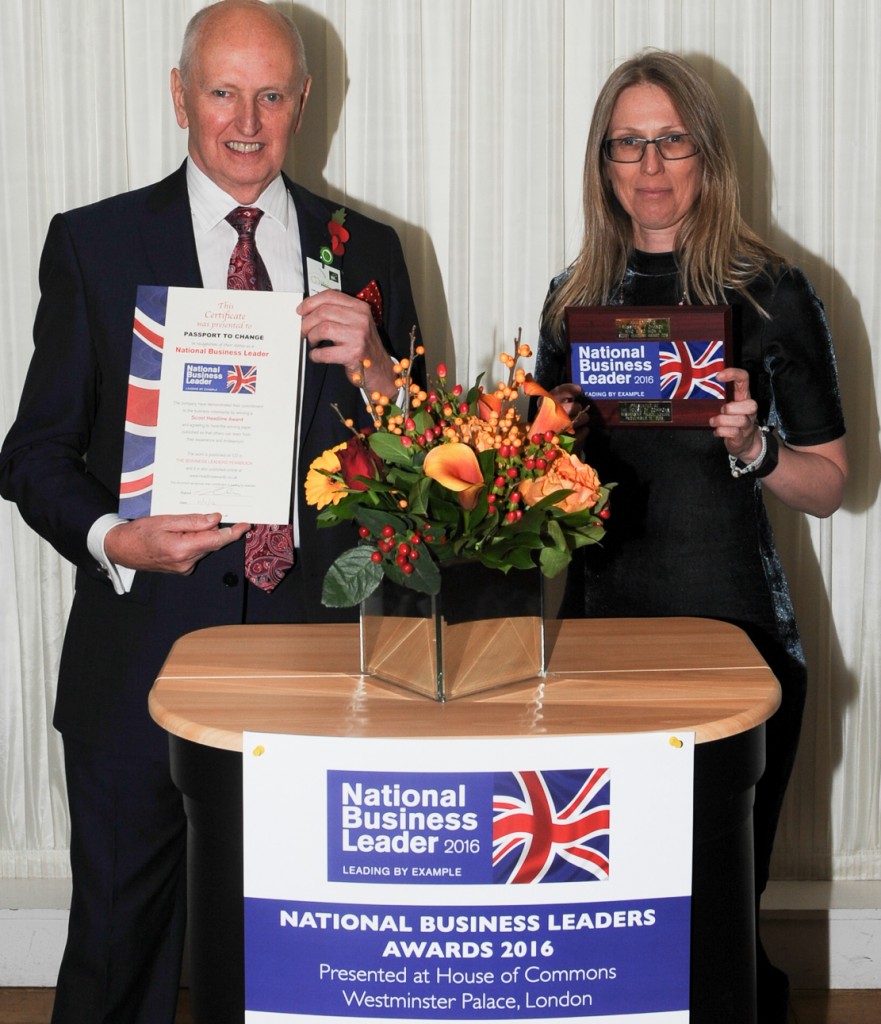 ---
Newspaper / Magazine
---
Qualifications
BA (Hons)
Dip NHF Naturopathic Nutrition, Advanced, and Clinical
EFT Level 1
Psych K Basic and Advanced
NLP Practitioner
Theta Healing Basic and Advanced
Asyra Practitioner
Executive Coach
Bioresonance Training with Marcia Pitman
BICOM Bioresonance training with Bioresonance Training Germany
Institute of Functional Medicine London October 2015 Graduate
Institute of Health Sciences Ireland, Certificate in Personalised Sports Nutrition
Precision Nutrition Certificate in Exercise Nutrition
Access Consciousness Practitioner
I keep focused on my professional development and I regularly attend workshops.
I look forward to working with you on your journey.
I am a CNHC registered member number is certificate_000016-F14
Find me on the Nutritionist Directory, and Natural Therapy for All