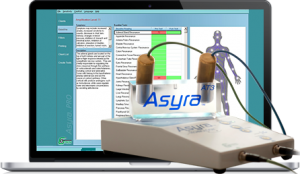 This is a 1-1.5 hour session split into a 30-60 consultation and 30 minute appropriate set of tests and analysis via bio-resonance testing. Includes treatment plan which is sent after the session outlining dietary and lifestyle changes, and supplement suggestions. This appointment also includes a food sensitivity test.
The cost of the session depends on how long the session is, and this will vary depending on your health issues, more chronic issues will take longer generally than simple issues. So be aware the cost can vary from £65-£79.

---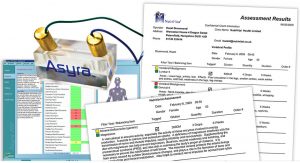 Food intolerance and chemical sensitivity testing via bioresonance, includes the test results only.
Blood tests and stool tests can be arranged the cost of which is paid directly to the lab.
---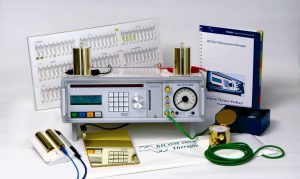 These sessions tend to be shorter and are charged for the amount of time you are with me which can be from 20 -60 minutes. *You must have had a full consultation prior to booking this type of session.